Cloud and AWS Professional Services
Enabling enterprises to gain better understanding of their cloud environment by providing AWS professional services.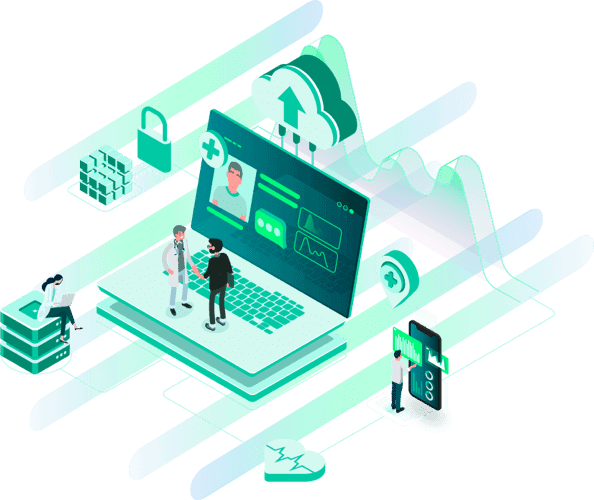 Why choose FORTE CLOUD for Cloud and AWS Professional Services?
Adopting the Cloud can provide you with sustainable enterprise advantages. Enhancing your team with specific skills and experience will let you obtain those results. FORTE CLOUD AWS professional services are a strategic team of cloud architects that allow you to recognize your desired business results whilst the usage of the AWS Cloud Benefits: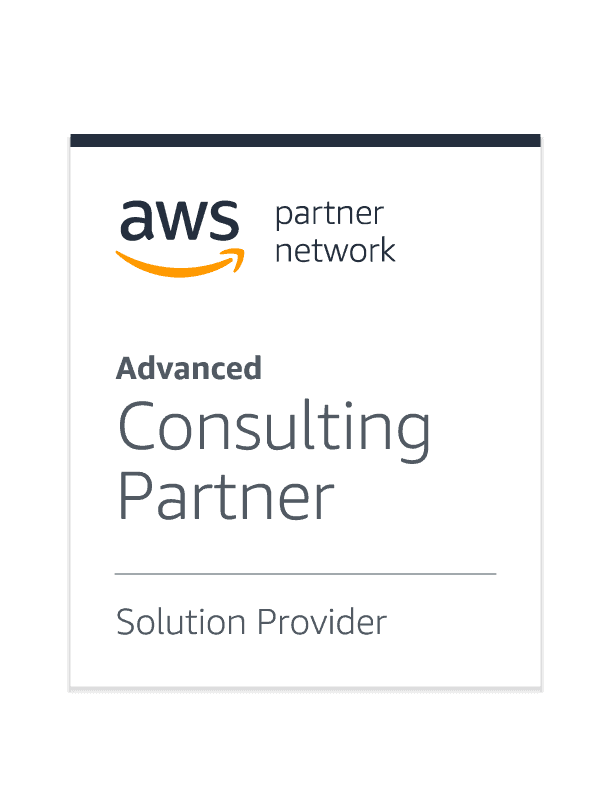 We will help you accelerate your business digital transformation by
Why deal with FORTE CLOUD Professional Service ?
FORTE CLOUD AWS Professional Services is a high-touch, focused team that specializes in helping customers like you and enterprises to deploy new AWS services and complex workloads on AWS by providing specialty practice resources and engaging with customers that haven't yet made a platform commitment.
As a trusted cloud partner, we will provide guidance, support, expertise, and ongoing environmental management.
We design and implement AWS cloud best practices architectures and carry out cloud transitions that will help you to:
FORTE CLOUD Professional services engineer work with customers to understand business objectives, define business and technical requirements, and create an overall system architecture. From there, specific integration and implementation plans are created to move from concept to final deployment.
System and Integration Services
Creates detailed plans to integrate your solutions into existing and new workflows. This can include development of custom tools, add-ons and scripts necessary to integrate AWS services with third-party technologies. Additionally, we can stage solutions prior to customer installation and/or evaluate current solution designs for improvement opportunities.
Implementation and Support Service
Support customers with infrastructure, software and cloud-based service installation, configuration, and upgrades. On an ongoing basis, we can perform assessment, re-architect, management, health checks, or monitoring of AWS services.