Cloud Consulting and Assessment
Helping customers design, build, and manage workloads on AWS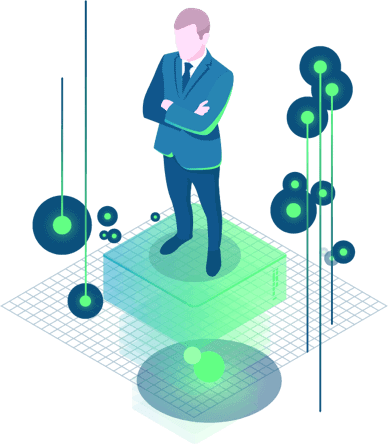 Modern-day businesses like yours understand the significance of transforming digitally. And most might agree transitioning to the cloud is a critical element to accomplishing the digital transformation. unluckily, many have yet to take the way to the cloud, despite the fact that application migration and modernization services are to be had for the taking – anytime, everywhere.
And before you migrate to the cloud, it's vital to recognize what unique benefits the cloud and cloud consulting may offer your business enterprise and the best way to realize them:
We are Strategic Cloud Partners
We adopt a unique strategy for Cloud projects. Our target is to understand your business needs and be the experts you need to realize your vision. Our value is demonstrated in the strategic know-how we bring to the table, our profound experience of technology, our proficiency at managing high-performing technology teams, and our passion for modern delivery processes.
Cloud Consulting and Assessment Services
FORTE CLOUD's cloud consulting services help you evaluate the cloud as a part of your IT project strategy. Our services allow you to become aware of which business enterprise applications may be moved to the cloud, and will guide you to the precise roadmap, processes, and technology required to use the cloud technology. We use numerous cloud assessment tools to evaluate overall performance and abilities of the numerous cloud services, as a consequence, therefore bringing performance & accelerating your cloud adoption journey.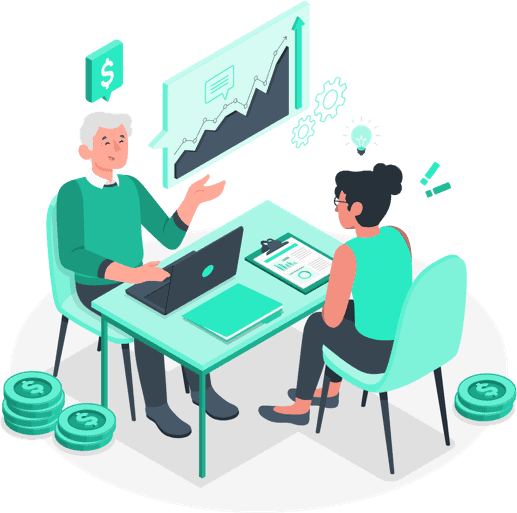 FORTE CLOUD will help you to find your