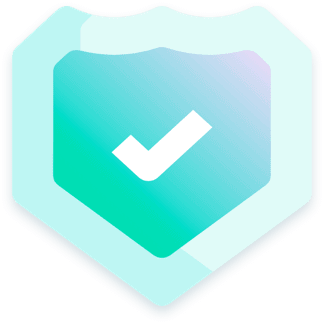 Trusted Cloud Service Provider
We've gained a reputation as a reliable and honest cloud service provider in the last two years with most of our customers coming from referrals.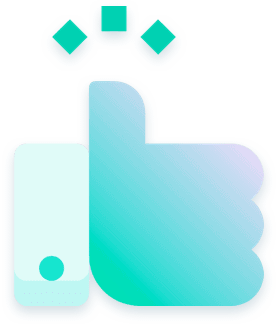 High-Quality Service
We take our service and support one step further by tailoring our replies to suit your knowledge, expectations, and personality.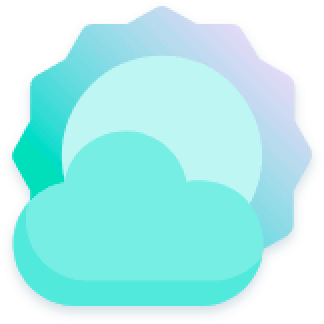 Provide Cloud Solutions
We're always looking to improve every aspect of our business. stay on top of the latest cloud technology and security concerns and provide the best cloud storage solutions as professional cloud service providers and storage providers.